Fidelux LED Fixture Quick Ship program
Fidelux Lighting ships their high quality lighting products within 2-5 days of your order because they know your deadline matters. Visit their site for product updates, new luminaires, and other industry news

Shurtape offers vinyl electrical tape for every application.
Shurtape offers 7.0 mil, professional grade, UL Listed colored electrical tape for color-coding and phasing application.

Shat-R-Shield Introduces Incoplas™ LED Hybrid-HazLoc Fixture
The Incoplas™ LED Hybrid is a durable multi-purpose and corrosion-resistant LED lighting solution that can be used in heavy industrial applications where hazardous location lighting is required. This fixture can replace 100W and 250W metal halide lamps. The Hybrid uses thermally conductive engineered polymers to extract heat away from the light source and its natural convection allows for maximum thermal performance while minimizing energy costs.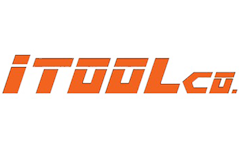 New from iTOOLco Cable Tray Rollers for pulling wire
Faster, Safer and Smarter designs for any application
Installs vertically or horizontally with two locking underpins
Up to 2,000lbs load capacity
Compact, steel welded frame for versatility and durability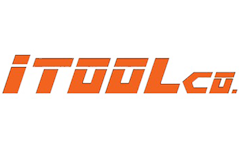 Introducing the Swivel Lifting Coupling from iTOOLco
Named the 2018 NECA Show Stopper Award Winner
Safely and Easily lift heavy conduit
Up to 1,000lbs load capacity
Five sizes available ranging from 3″ – 6″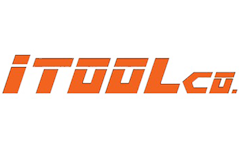 The versatile Manhole Adapter from iTOOLco
Allows pulling equipment to be mounted over manholes and junction boxes
Fits openings from 18″ – 36″
Accepts 6″ adapters
Dual anchor eyes for hanging other iTOOLco accessories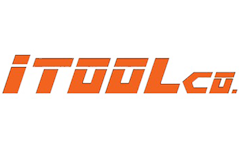 The NEW Heavy Duty Pipe Cart from iTOOLco
HDPC015 and HDPC01H
Transport bundles of conduit with ease!
Up to 3,700lbs load capacity
Stackable with built-in forklift pockets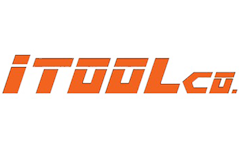 Now Taking Orders – The Cable Mate 2-Pack from iTOOLCo
Model CM2P
Carry and feed up to 500 feet of MC cable effortlessly!
Welded steel construction with two independently rotating coils
Compatible with metallic or non-metallic cable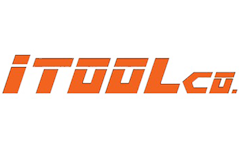 Introducing the Cannon 12K™ from iTOOLco
The toughest puller you'll ever use!
Model C12K
The industry's only 6-speed reversible motor will conquer your heaviest pulls in record time
Capable of pulling up to 48 feet per minute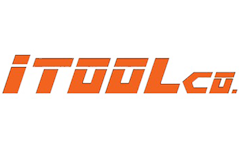 New from iTOOLCo, the Ground Rod Dawg
Drive rods faster and easier than ever!
Model GRD01
Connects directly to your hammer drill
Safely drive 1/2″, 5/8″ and 3/4″ rods into the ground in under a minute

The DCE151TD1 XR® Cordless Cable Stripper Kit from DeWALT
Innovation For The Trades™. The 20V MAX* XR® Brushless Cable Stripper is a dedicated, powered tool to cleanly and consistently strip electrical cable without an exposed knife. Quickly strip copper and aluminum cable from 6 AWG to 750 MCM CU and 900 MCM AL.

The Flir DM284
The FLIR DM284 Imaging Multimeter with IGM is a professional, all-in-one True RMS digital multimeter and thermal imager that can show you exactly where an electrical problem is to speed up troubleshooting. Featuring Infrared Guided Measurement (IGM) technology powered by a built-in 160×120 FLIR thermal imager, the DM284 visually guides you to the precise location of an electrical problem, helping you pinpoint hot spots faster and more efficiently.